---
---
---
THESE ARE THE FACEBOOK™ ADS YOU'VE BEEN LOOKING FOR
BUSINESS-CHANGING SOCIAL ADS
Done-For-You Facebook and Instagram Ad Campaigns | Specialist in Smaller Business & Non-Profits
Looking for someone you can TRUST to blow up your business with the most sophisticated advertising machine on the planet? Sweet. You Just found her! ​
Incredibly smart targeting with a solid reputation for over-delivering. Impeccable optimization, reliable communication & regular reporting. Call-Yo-Momma-About-It Results. That's me.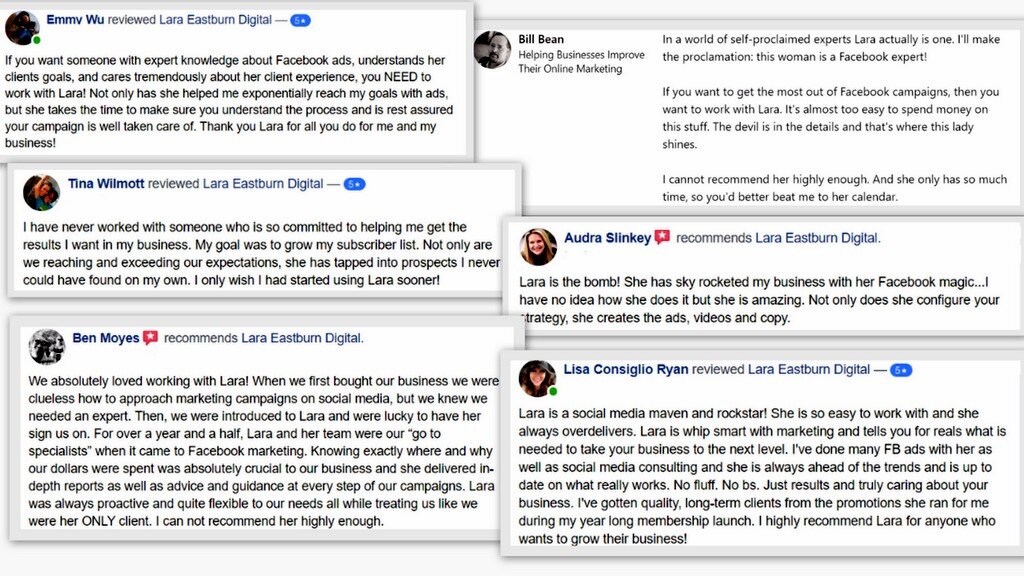 ---
You're here because you already know you need social media ads. So let's skip that part & get to the nitty-gritty!
Facebook & Instagram ADS - Unleash the Audience-Building, Remarketing Machine!
Single Campaign setup, optimization and reporting begins at $3500. Let's explore what that looks like ...
---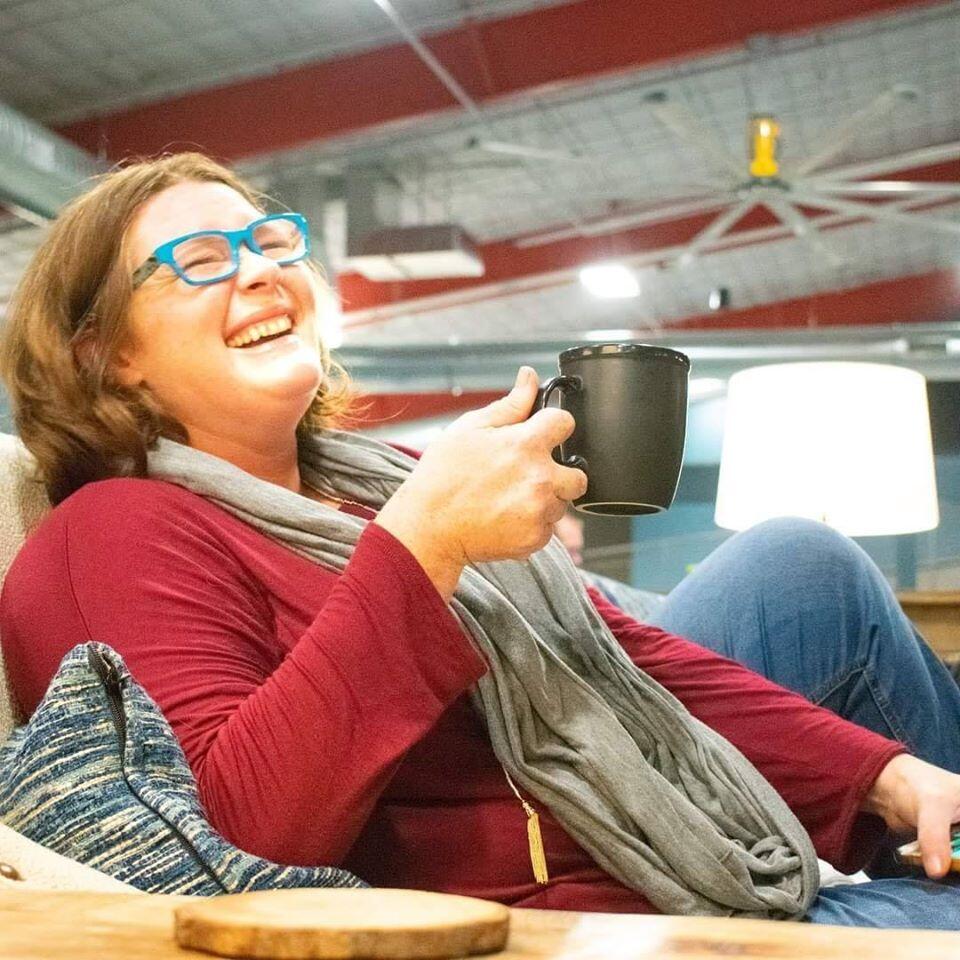 IT WORKS WHEN:
You've got a clear message and solid brand.
You're crystal on what you want to accomplish.
Investing a few months in transforming the way your business communicates online is a priority.
You've got the right brain and heart behind your ads.
That last one is where I come in. I'm kinda awesome at this. Not just because I geek out on data, do it for fun, and in my sleep. You want me because I care a ridiculous lot about how this journey affects your business and your family.
You'll know EXACTLY where your money is going, WHY and HOW. This is your business, and I get how hard it is to put this part of it in someone else's hands.
I'll earn your trust over and over again. My guarantee: In a few months, you'll be telling random strangers at cocktail parties about "this FB lady we found."
IT WORKS BECAUSE:
We're awesome at helping you stand out! The greatest advantage for small business & non-profits is the fabulous human(s) behind it. We believe in marketing that tells the truth and focuses in on why YOU are special.


We only put your ads in front of people who are highly likely to be your future customers.


My ads get at least 4X the average results. If they don't, I suck. I pause them, and work with you to until the issue is resolved - all without any additional cost to you.


You're involved and educated. You'll get a beautiful (like graphs and stuff), detailed report every 28 days along with my recommendations and requests for your input.


There's a smart human creating & optimizing your ads. NOT a bot or an inexperienced intern (egads!). I'm not putting a boiler plate on your business. I'm crafting your ad structure & creative specifically for your mission & goals, like a BOSS.
---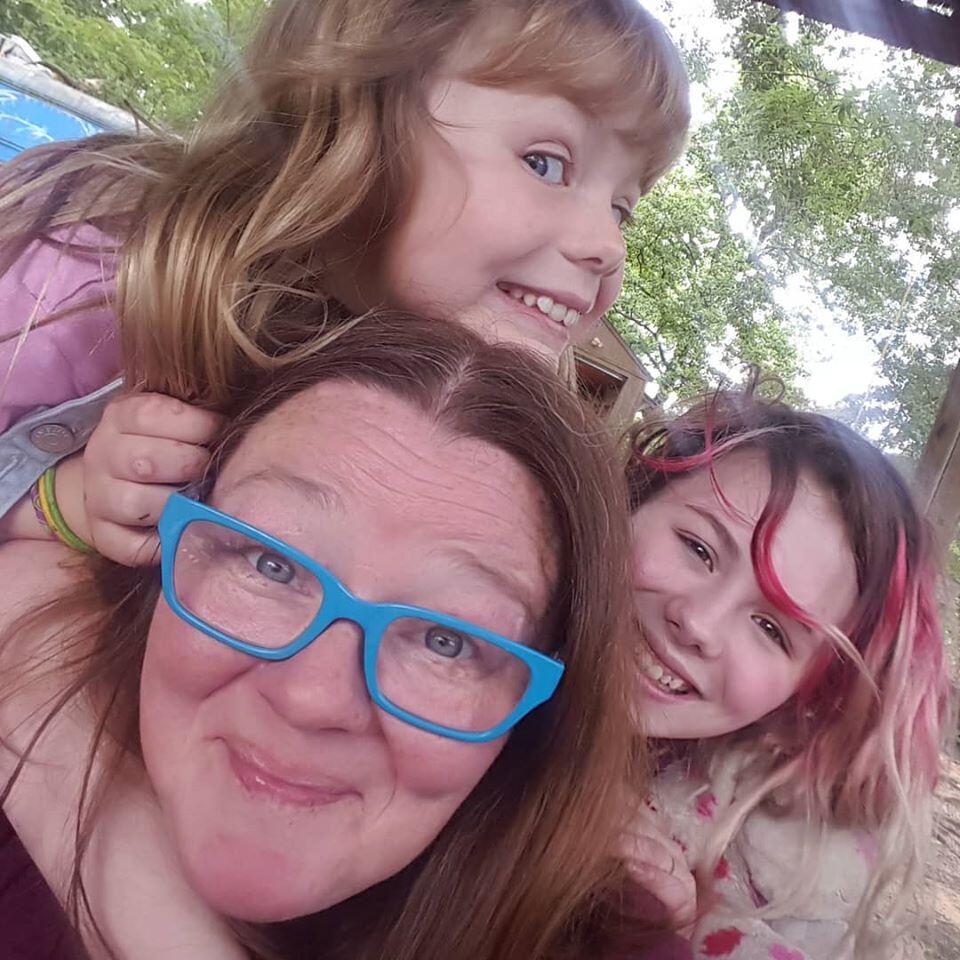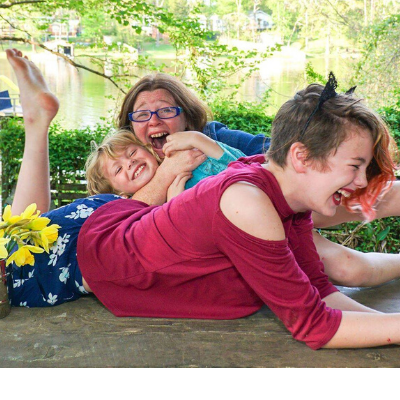 Yours is not "another account" to me. You are paintstakingly carving your business out of a literal, digital ether. And your vision is vitally important. ​ I take your business' ad campaign glitter-rimmed serious.


I get why it matters so much. I work with small-er businesses because it's what gets me out of bed in the morning and what allows me to sleep at night. I do my FB Ads voo-doo for smaller business because that's who I am, and I know what's at stake.


I will ALWAYS tell you the truth. Yeah, ads are hella complicated. It's rocket science and a full time job. But it's mine - YOU have a business to run. Still, you should understand what's going on and why. I do that on the regular. That's why my I'm 100% transparent.


This business practices responsible marketing. We actively advocate for representation of all bodies, races, and lifestyles in the messaging we create.
Want to see what I can do for your business with Facebook Ads? Ready to Speak Human? Let's do it!
Schedule your free (totally fun, pitch-free chat) here: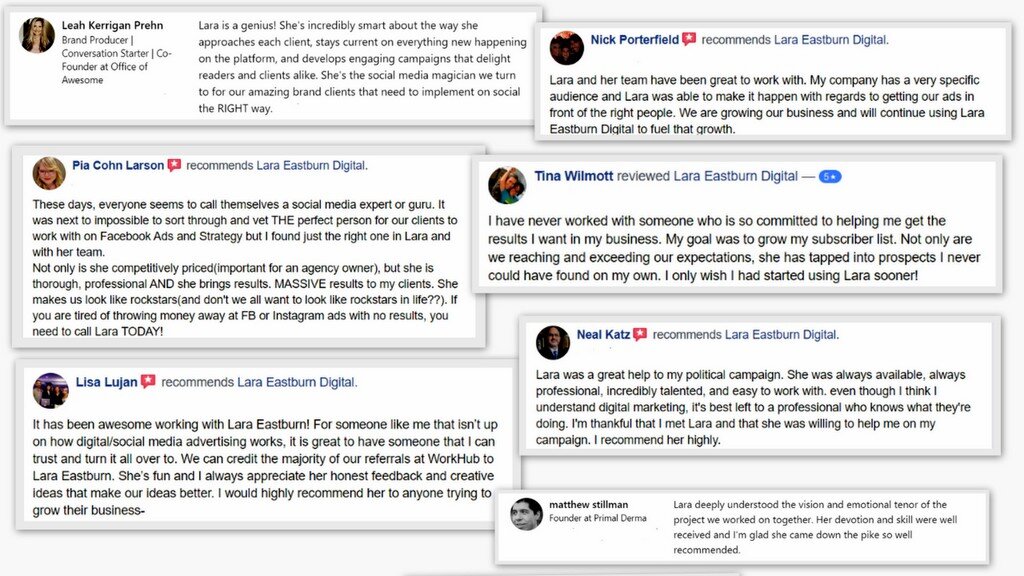 ---
Case Studies
​Ready to build relationships and an ad structure that understands how social media really works ... and makes your life easier, like yesterday?
Stellar. You're in the right place!